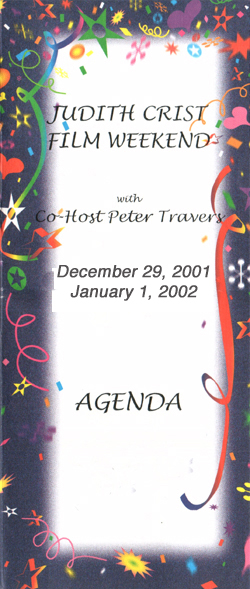 The Mothman Prophecies

Screen Gems and Lakeshore Entertainment
Starring Richard Gere, Laura Linney, Will Patton, Debra Messing, Lucinda Jenney and Alan Bates.
Produced by Tom Rosenberg and Gary Lucchesi.
Written by Richard Hatem from the novel by John A. Keel.
Directed by Mark Pellington.


This is a movie made for people who like the X-files. Richard Gere plays a reporter investigating strange occurrences in Point Pleasant, WV. Occurrences which he is intimately involved with because of his wife's death. The ending is exciting, dramatic, and entirely unpredictable. I will give nothing away.