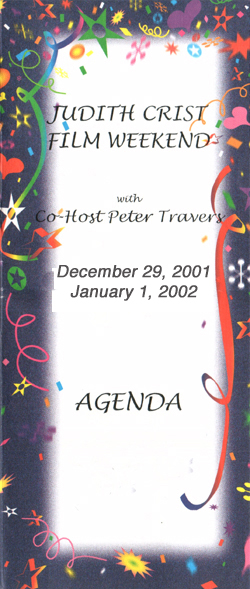 Mystic Masseur

Think Films
Starring Om Puri, James Fox, Aasif Mandvi, Ayesha Dharker, Jimi Mistry, Sanjeev Bhaskar, Zohra Segal and Sakina Jaffrey.
Produced by Merchant Ivory Productions, Nayeem Hafizka and Richard Hawley
Written by Caryl Phillips from the novel by V.S. Naipaul.
Directed by Ismail Merchant.

This is a story of an Indian man in Trinidad -- written by Nobel prize winner Naipaul -- who wants to write books. He quickly discovers that he has a connection to the people and he uses that connection to become a mystic, a spiritualist, and a politician. He rises into power and then we watch as he loses his connection and falls back down again.