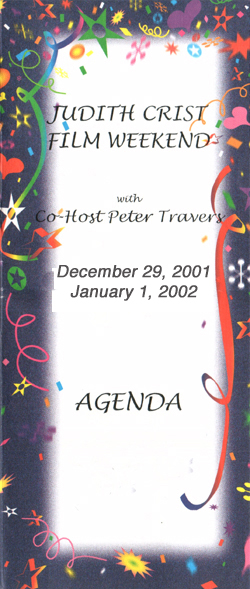 Waking Up in Reno

Miramax Films
Starring Billy Bob Thornton, Charlize Theron, Patrick Swayze and Natasha Richardson.
Produced by Ben Myron, Robert Salerno and Dwight Yoakam.
Written by Brent Briscoe and Mark Fauser.
Directed by Jordan Brady.


Patrick Swayze and his wife, Charlize Theron, go on a road trip to Reno with his best friend, Billy Bob Thornton and his wife, Natasha Richardson. Along the way they eat a 72 ounce steak, try to make a baby, discover an affair, and one of them gets to see Tony Orlando.